Making a website – price
The price of a website is formed by the interaction of several factors, and as a result, it is possible to create websites with very different price levels.
2023-06-29 by Sebastian Pikand
Making a website – price
The cost of a website depends on many factors, including the complexity of the design, number of pages, and the features required. There are generally three broad pricing tiers for websites: low (including free DIY option), medium, and high. Agencies offer both ready-made solutions based on previously created templates, as well as tailor-made solutions where, if necessary, the functions are created largely from scratch.
How big is the company and its growth plans?
If you leave aside the creation of a website yourself, it usually costs 400-3,000 euros to make a website. These types of websites are best suited for small businesses or individuals who want to promote their products or services online. These homepages usually consist of a few pages, such as a home page, a company or person introduction page, a service or product page, and a contact page. Such websites usually have a standard design and limited customization options, and may not include advanced features such as an online shop or integrated special solutions. Nevertheless, creating a page like this is easy even for someone without a technical background – all you need is some initiative and a little time investment.


Mid-range websites are a step up from regular websites and usually cost between 3,000 and 10,000 euros. These home pages are better suited for businesses with specific needs, such as a very complex online shop. Mid-range websites may also include features such as a content management system (CMS) that allows for easy website updates and ensures good performance. Mid-range websites often include various integrations.


Premium quality sophisticated websites are the most expensive option, with prices ranging from €10,000 to €50,000 or more. These types of websites are usually custom-made and have built-from-scratch features. Such high-end websites are usually used by large companies or companies that need very specific solutions to meet specific marketing goals.
Should you hire a freelancer or an agency?
Making your own website is the cheapest way to create a website, but learning can be time-consuming and the result may not meet expectations or attract customers. Hiring a professional to make a website, be it a freelancer or an agency, helps ensure that the result is professional and beneficial to both the company and visitors. In addition, specialists in their field can recommend solutions or features that might suit you best based on your business goals.


Ordering a website from a freelance developer or designer is usually cheaper than hiring an agency. You should definitely look carefully at the websites that the freelancer has created in the past and that the level of work done corresponds to the desired vision. One disadvantage is the fact that if the page needs to be adjusted in the future, it may not be possible to hire the same freelancer. Especially for sites containing custom solutions, this can cause problems – it may take quite a bit of time for the new developer to delve into the code of someone else's work.
Businesses that regularly deal with complex projects or jobs often find that a web development agency that can provide complex solutions is the best option. Namely, the agency has the ability to offer supporting services in addition to web development (for example, marketing), because the agency has many people with different expertise – together, such background forces can do more than one freelancer. The downside to hiring an agency instead of a freelancer is usually the higher price.
Which experts are behind a good website?
Such a website, which successfully fulfills the company's marketing and financial goals, is usually the result of the work of four specialists. These specialists are copywriter, graphic designer and/or web designer, SEO specialist and web developer. The hourly price of a web developer or designer is usually 20 euros per hour or more, even reaching 50 euros per hour.


A good copywriter creates high-quality and impressive content text that engages site visitors and captures their attention. Good SEO practices, i.e. optimization of the homepage for search engines, must also be taken into account when creating texts.


In addition to captivating content, the design of the website is also very important. The design should speak to the company's target group and match the company's values ​​and branding rules.


SEO, i.e. search engine optimization, is also a very important nuance that affects how large an audience the company's website reaches. It is necessary to find out which keywords people use the most to find answers and which keywords are most relevant to the company's products or services. The price of the full SEO service is very variable, depending on how much text the page has and what is the SEO level of the competitors' pages.
How soon do you need a website?
If the website is needed very quickly, a higher fee must be paid. This may not always be possible either, because depending on the person doing the work, there may not always be time resources to start working immediately – this applies to both agencies and freelance developers.
What aspects affect the final price of the website?
In the following, we describe in more detail various aspects that affect the price of a website.
Design level – how aesthetic should the website be?
The more thoughtful and attractive the design, the higher the price of the website. A good designer creates a page that is personal enough for the company's image, yet universally nice to attract a variety of visitors. A cheaper and faster option is to choose a design based on some existing design template, but in this case the result will be a site that looks a lot like many other websites.
How many pages will there be on the website?
The more content and subpages need to be created, the more expensive the site becomes. More content means more text, more images and more videos, and so on – that means more effort and time need to be put into work.
Content creation – how many existing images and videos are there, is there any existing branding?
The more the client has available image and video material for the website, the less the agency has to contribute to content creation. If the company wants to use special custom photos, instead of images offered by image banks, it is good if the company already has its own photos. Sometimes, however, custom photos have to be made from scratch – for example, when new high-quality product photos are desired. Taking photos requires additional work from the agency or hiring a product photographer.


If a company that is just starting out wants to have a website, branding needs to be created from scratch. This means choosing distinctive colors and font(s), as well as creating a logo – this means that in addition to creating a website, at least primary branding must also be created. If you choose a simple text logo, the agency may not charge much for its creation, but the prices for a professional logo start at around 1,500 euros.


It is quite common that an online agency also offers various branding services, but branding as an additional service increases the final price of the website.
What special solutions are needed?
Online shops, animations, complex forms, interactive games and other such solutions also increase the price of a website by leaps and bounds. Online shop is a very common part of many sites and one could even say that it is an essential solution to fulfill the goals of many companies. It is worth investing in the development of a well-functioning and user-friendly online shop.
What technical aspects to pay attention to?
The price of a website is affected by some technical aspects, which are not always paid attention to in the first place. One example is a domain name: websites with a special extension usually cost up to 10–50 of euros per year, while a domain named, for example, your-company-name.wordpress.com is free. However, the latter is not a suitable choice for the sake of the company's good image. Top-level domain extensions, or common domain extensions such as .ee, .com and .uk, cost the most.


Another aspect is the hosting service provider. It is important to choose a reliable hosting provider. A good hosting service provider does not have to be expensive. Even a hosting service with the price of 3 euros per month is a reasonable choice.


One technical nuance that you should definitely know about is the SSL certificate (Secure Sockets Layer certificate). An SSL certificate is a confirmation of the security of a website. It can appear either as the abbreviation "HTTPS" in front of the web address, a green company name or a padlock icon next to the web page address. SSL ensures a secure connection, which means that requests between the website and the visitor are encrypted using an SSL certificate. An SSL certificate costs around 15–100 euros per year.
What are the administrative and maintenance tasks after the website is completed?
Once the website is ready, it needs to be taken care of in the future. For example, WordPress pages require frequent plugin updates to keep the website running smoothly. From time to time there may be server software problems or security holes, the need to update broken links, and so on. In addition, it is necessary to test various functions of the website from time to time and make backup copies of the site. The price of maintenance and administration work depends on the complexity of the site and is carried out by both agencies and freelance developers.
Many nuances influence the price of a website
The price of a website depends on many factors, including the complexity of the design, the number of special solutions and the content of the website. By understanding the different pricing tiers for websites, you can make an informed decision about which option is right for your business. It is important to understand that a well-designed website can be a valuable investment that will help you attract more customers and grow your business.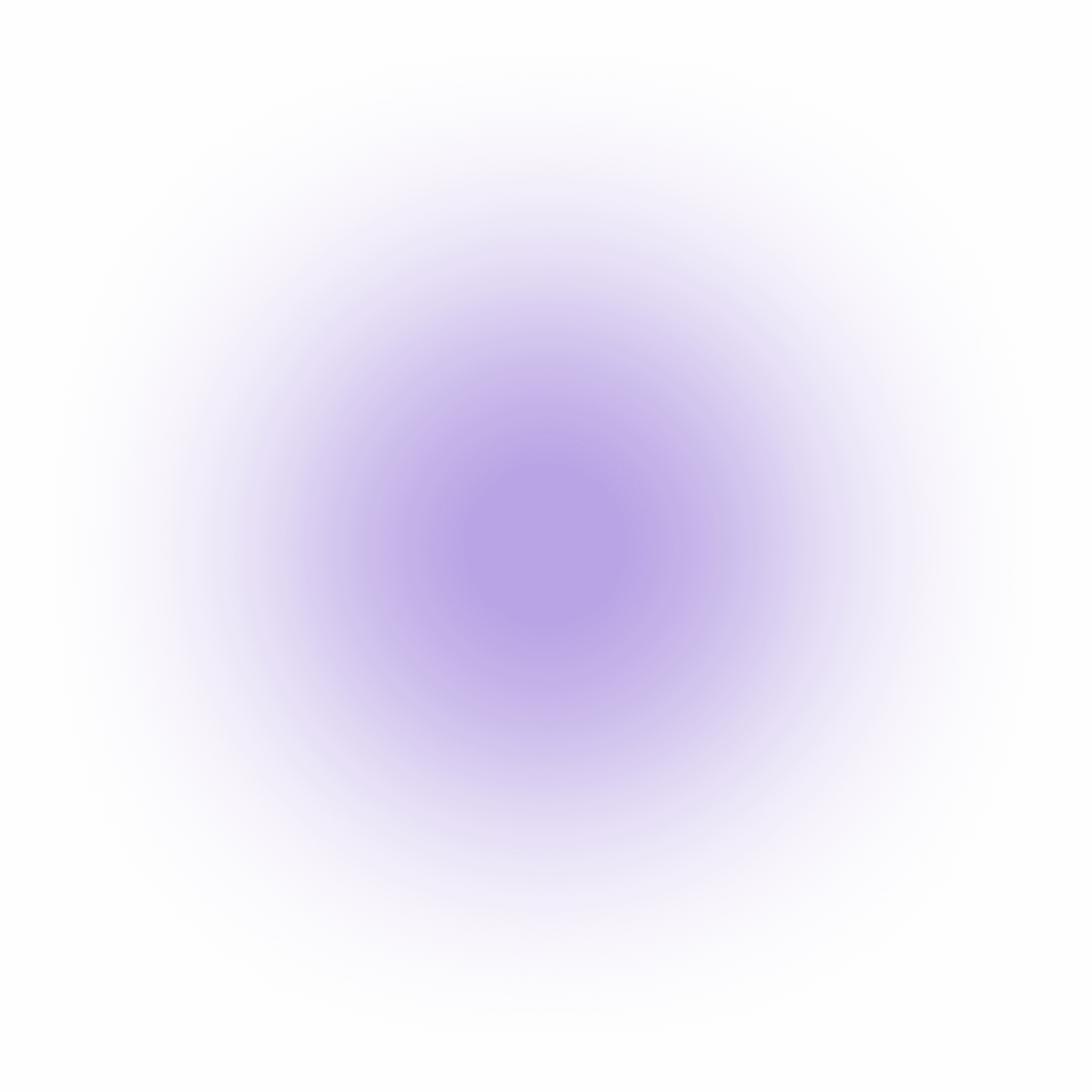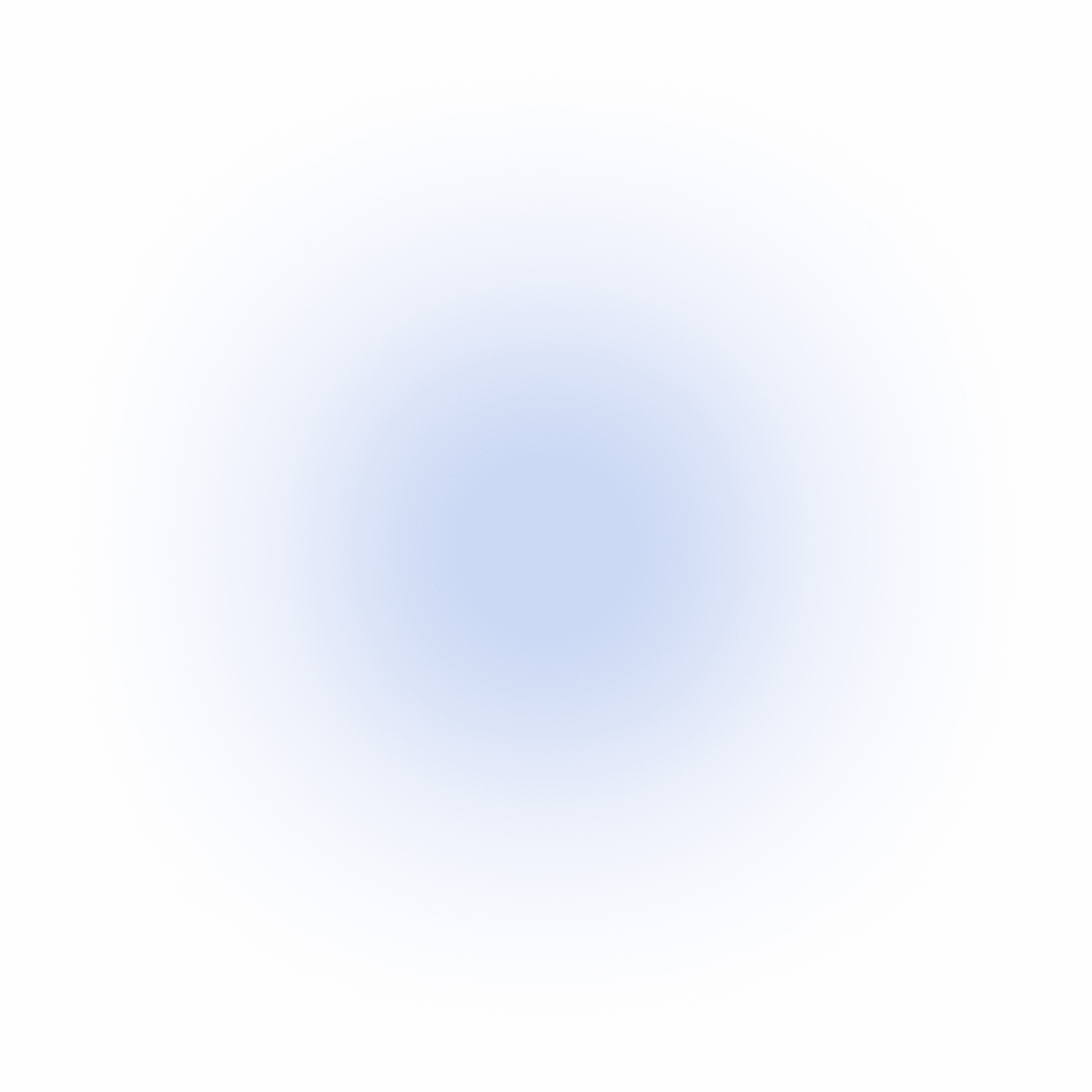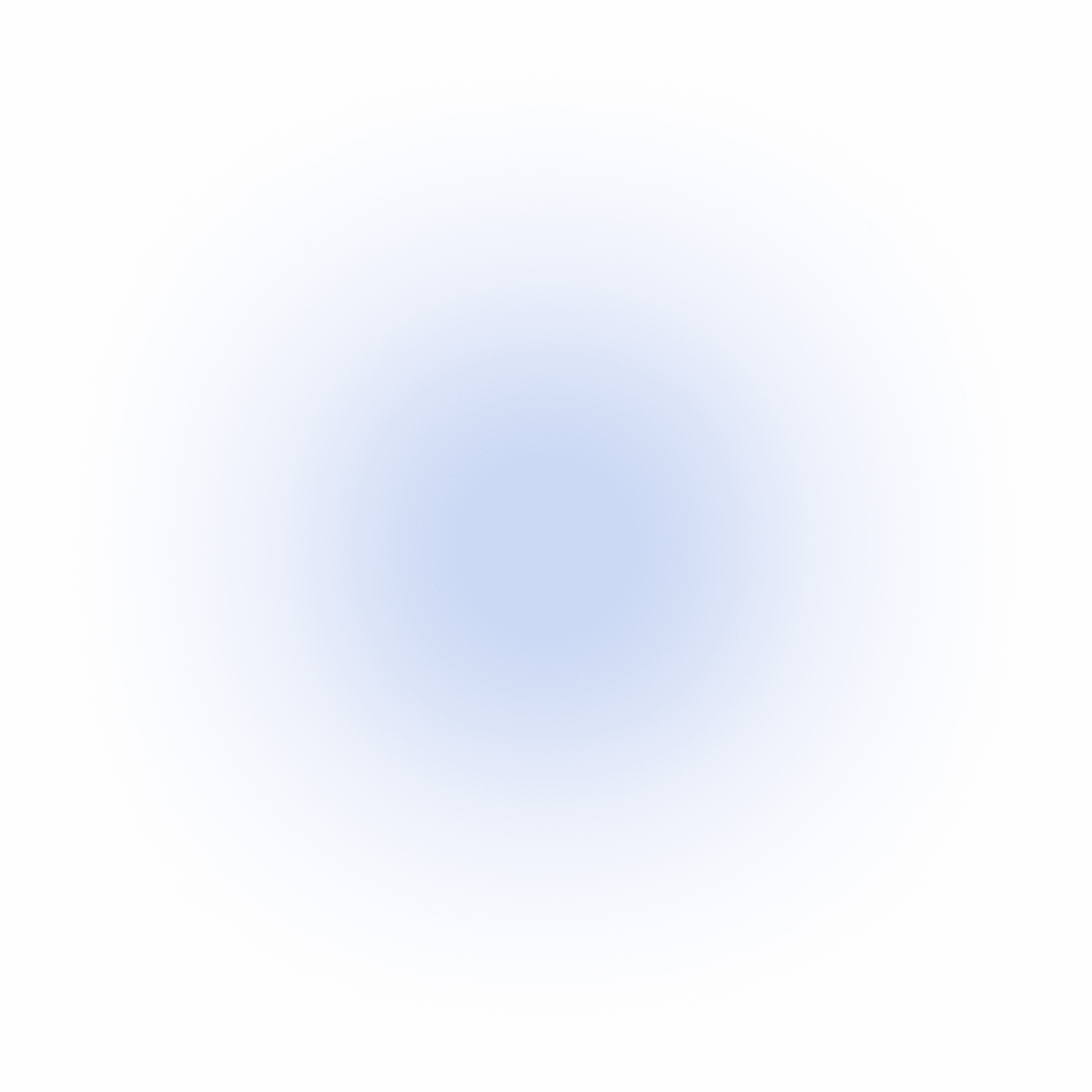 © 2023 Bitropia, All Rights Reserved
RD Field Holding OÜ (14117556)