Website design and marketing
A website's structure must be well thought out so that it fulfills the marketing objectives and has a favorable effect on the business. In order for the website to function well as a marketing tool, the site must have several important nuances.
2023-06-29 by Sebastian Pikand
Website design and marketing
Important parts and content blocks of the homepage
A good marketing-oriented website has blocks of content designed to attract, engage, and provide value to customers. It is best to design the website with your customers' journey in mind. This means raising customer awareness via the right elements so that the customer is more likely to purchase the product/service or get in touch. By adding the right elements and blocks of content, you can create a website that will attract customers and most likely lead them to take some action.
Hero section
The hero section, sometimes also called the hero slider, is the first thing on the home page that visitors see when they arrive at your website, so it should attract attention and clearly communicate the value the site offers. It usually includes a headline, a subheading, and a call-to-action (CTA) button. The hero section should be rather laconic and convey only the most important information.
Blog
A blog is a great way to spread your knowledge and provide valuable content to your readers. It is also an effective way to attract more people to your website and improve your website's ranking in search engine results.
Visuals
A website should contain high-quality visuals such as illustrations, images and videos that convey your message well and engage your audience. Some sites contain more interesting solutions, such as animations and interactive elements, which can add a very nice touch to the site.
User Generated Content
To increase credibility, the website should include user-generated content such as reviews and testimonials. Reading reviews from happy customers helps build trust with new potential customers.
Lead magnet
It's good to use a solution to offer free added value to visitors and thereby collect visitors' email addresses. This could be, for example, a free e-book or another solution that offers value – for example, access to useful videos or Excel/Google Sheets files. The common denominator of these materials is that in order to receive the content, the user must enter his or her email address in the corresponding form on the site. Such a solution helps to collect effective sales leads and grow an email list in order to send marketing emails to potential customers in the future.
Product or service introduction
A page or content block introducing a product or service highlights the main features and benefits of the product or service. It should clearly explain how your offering solves a customer need or problem and why it is better than your competitors'.
"About us" Section
It's good to share the brand story, including the mission, vision and values. This is an opportunity to create a personal connection with your website audience and communicate why your business is unique.
Contact
The contact section should include contact information and/or a form for visitors to get in touch. It's important to make it easy for potential customers to get in touch and ask questions.
The versatile possibilities of digital marketing
In the following, we present the important possibilities of digital marketing to increase the company's visibility online and attract new customers.
SEO (search engine optimization)
If your website is not among the first in the search engine results, people often do not reach the site. So it is important that the page uses good SEO practices. Read more in the post "Google Lighthouse – a tool to evaluate and improve the quality of your website".
Pay-Per-Click (PPC) advertising
You can consider running PPC ads to increase the flow of visitors to your site.
Email marketing
The website can be integrated with an email marketing platform to collect leads and promote the business to subscribers.
Social media marketing
The website should be integrated with the company's social media accounts to promote content and make the company's presence cross-platform.
Copywriting
A website should have a clear message that communicates brand values ​​and differentiates your business from competitors. The texts should be grammatically correct and the titles of the pages and blog posts should be attractive and grab the attention of the visitors.
Call to action
(CTA)
In order for visitors to perform specific actions, it is important that there are texts and buttons on the page that invite visitors to do something – for example, to get in touch, leave their email address or make a purchase.
Website design and marketing as an important part of the whole
In conclusion, it can be said that a website has many elements and content blocks, all of which should be well thought out and form a coherent whole – this ensures that the website attracts new customers and invites them to buy a product or service. It is also a good idea to use various digital marketing opportunities to promote the company even more effectively and reach more people.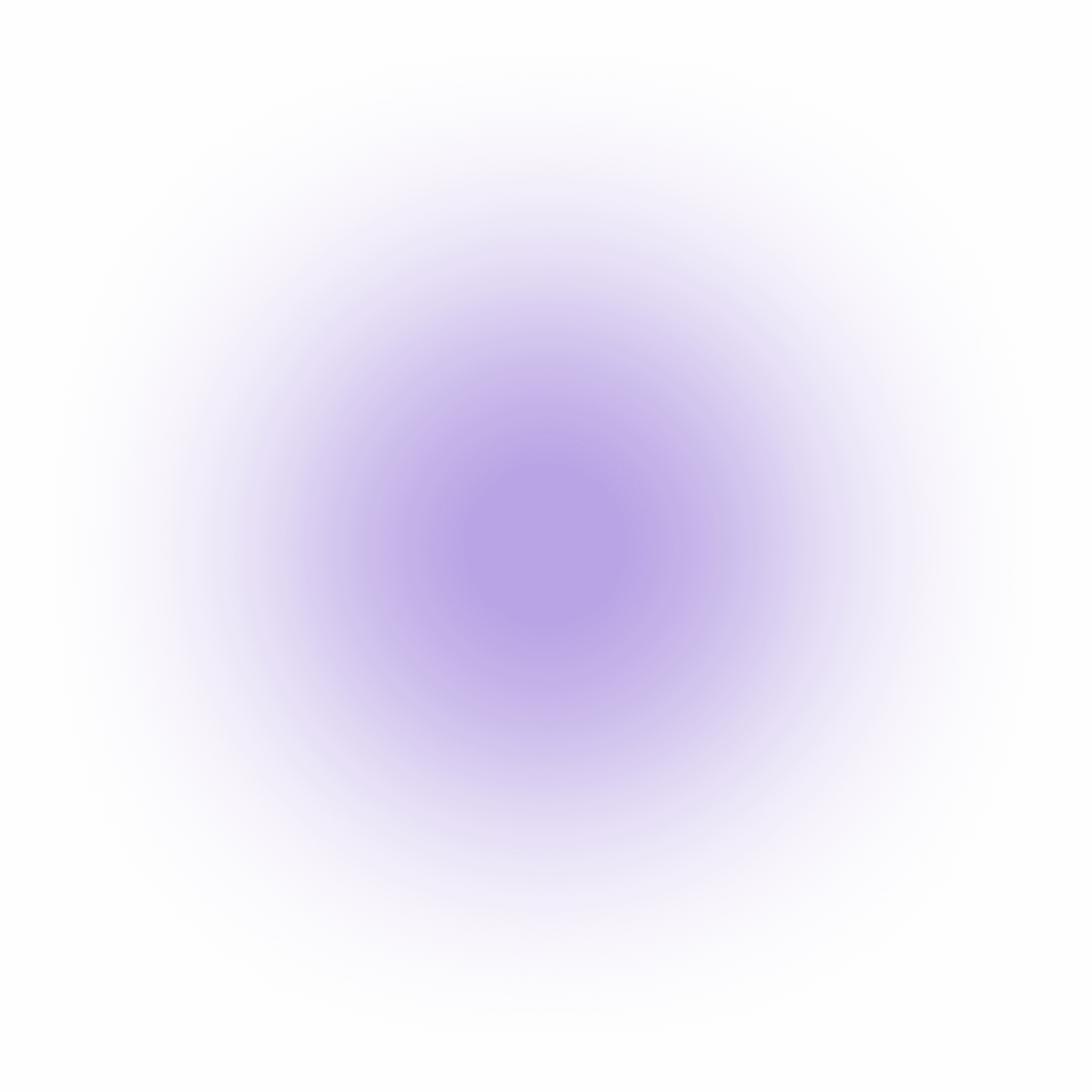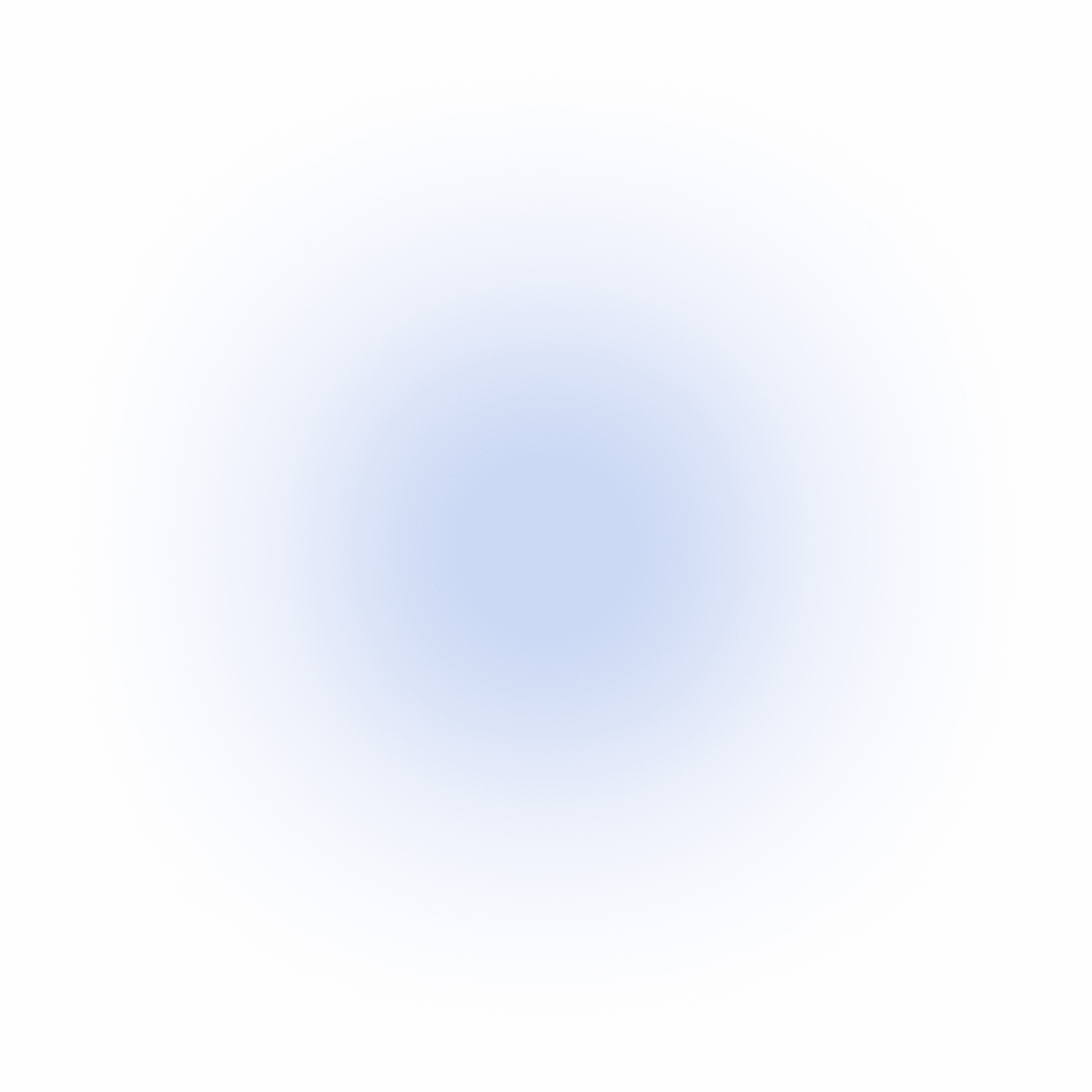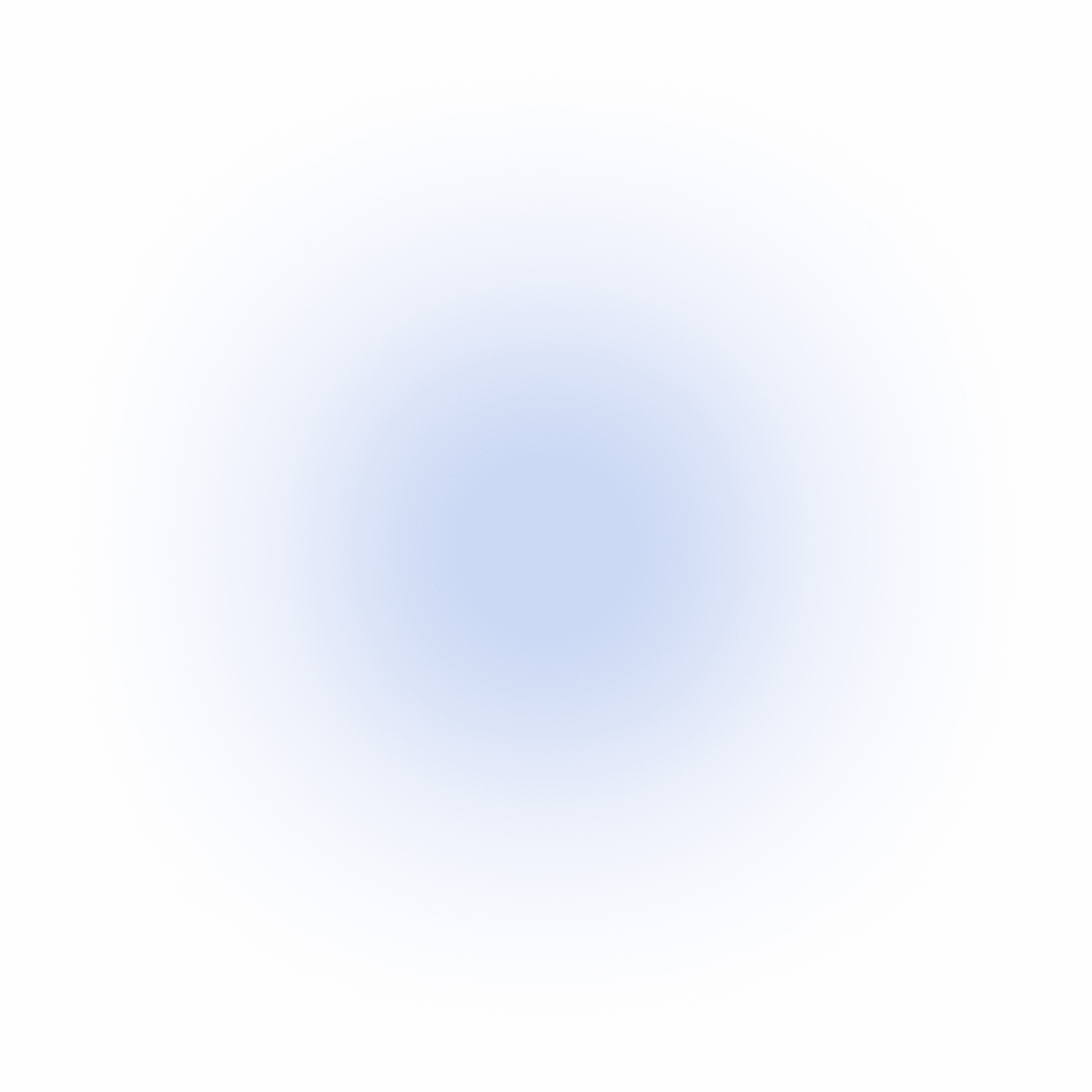 © 2023 Bitropia, All Rights Reserved
RD Field Holding OÜ (14117556)