Service
Data
We can assist you in data engineering architecture and data modeling to capture every bit of value from your customer base or to build new products.
About our data services
Bitropia offers data services by conducting feasibility studies and building data pipelines.
Feasibility studies
Bitropia can conduct a feasibility study that aims to find out whether your business has potential to apply AI/ML or not. It is a cost effective way to find out how much value can be extracted from a dataset you have. A study by Bitropia will make you understand:
how granular, complete and of high quality is your data;
what is the performance of a selection of unoptimized models;
what are the low hanging fruits and the difficult challenges going into production;
what would be the expected timeline and overhead of managing the model.
Data pipelines
If your business does not yet have the foundation to test the potential of ML but aspires to do so, building a data pipeline and storage solutions is the first thing to get started with.
Projects
dashbord.opiq.ee data platform and ML feasibility study
Outfunnel.com predictive lead scoring feasibility study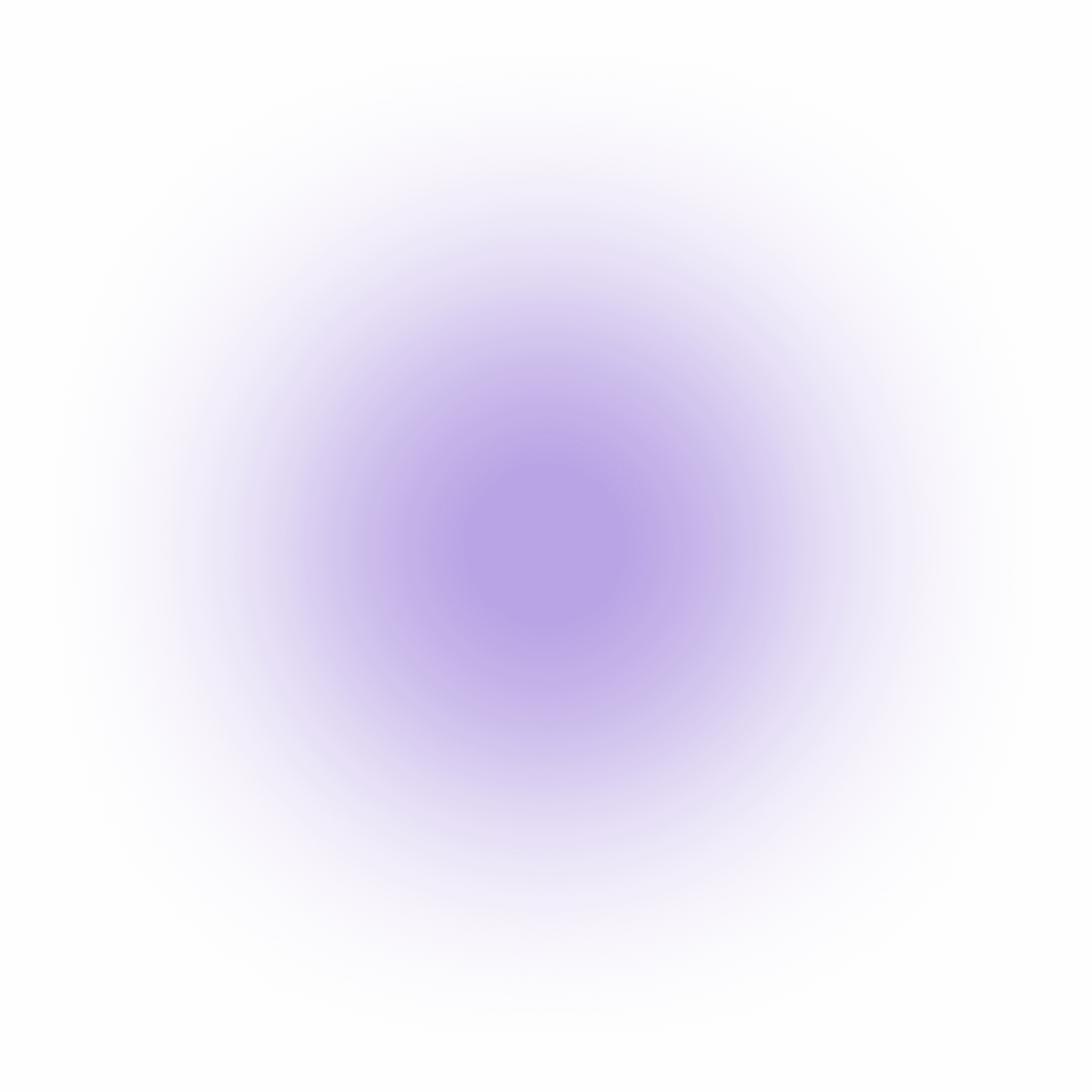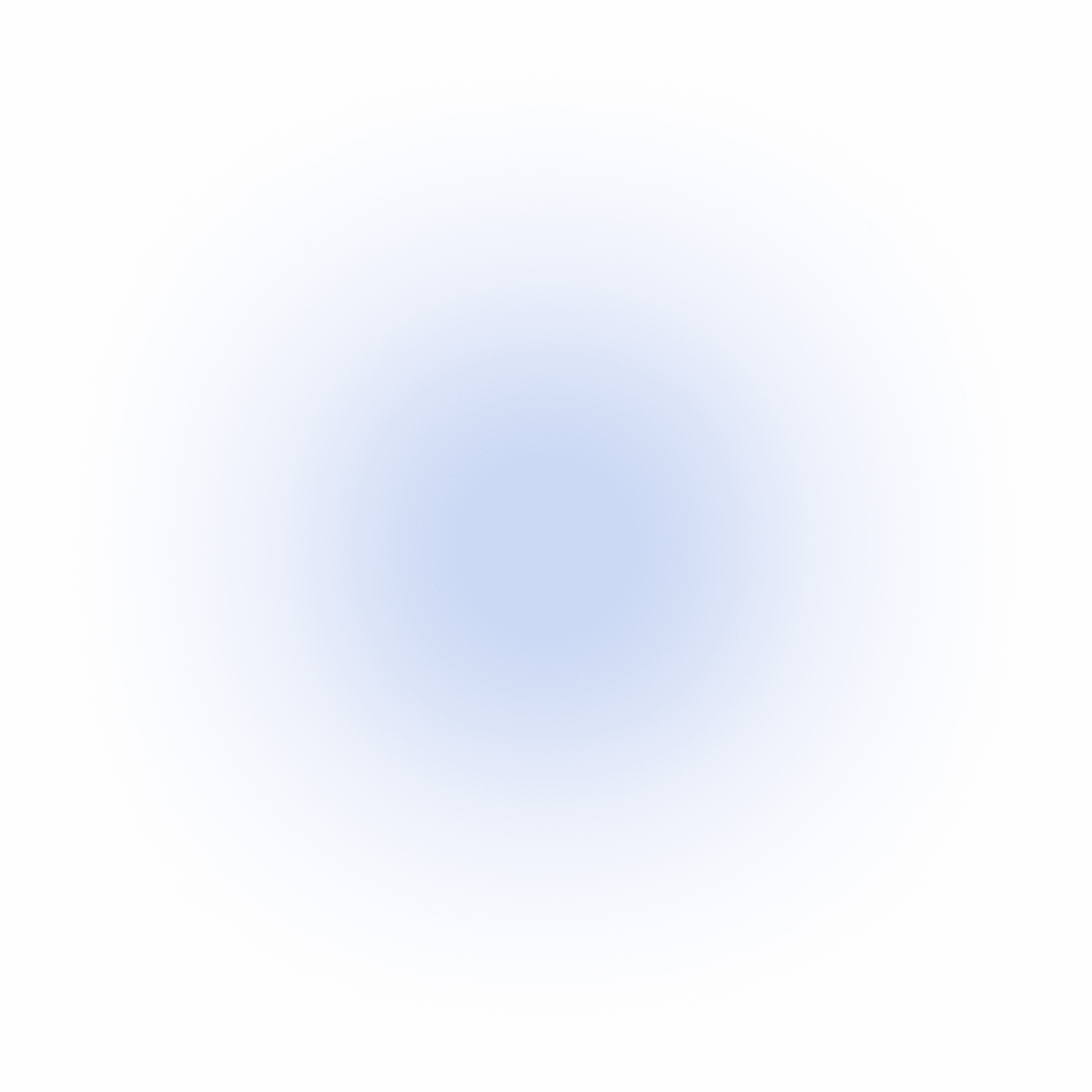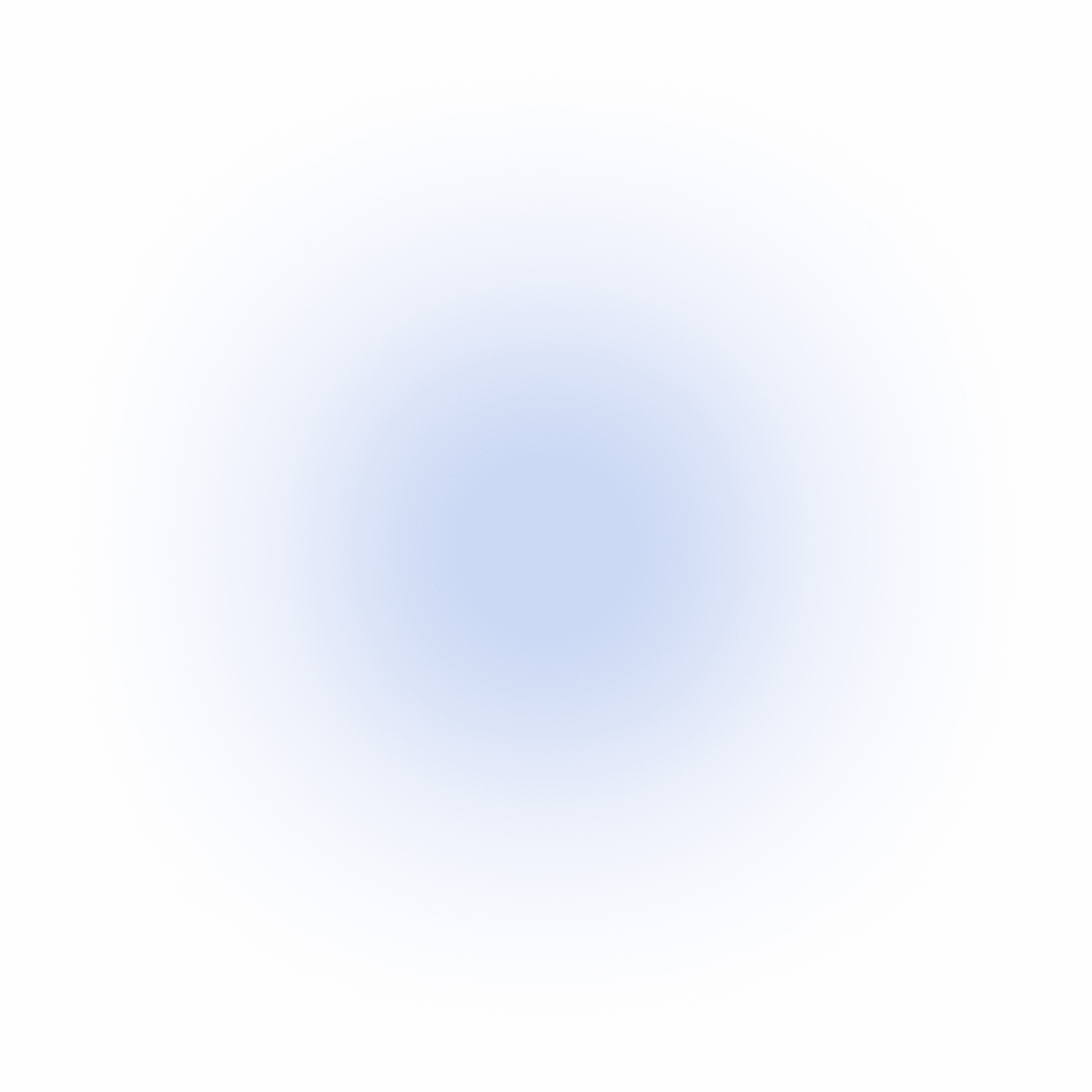 © 2023 Bitropia, All Rights Reserved
RD Field Holding OÜ (14117556)