Service
E-Commerce
Our vast technology experience brings you a no-limits e-commerce store with blazing fast load times, deep personalization, and uncompromised technical foundation for the best SEO ranking.
Our e-commerce focus
A monolith e-commerce store, which handles the frontend and backend in a single server, is restricted to the performance and customization of the underlying e-commerce backend. Bitropia can build you a headless e-commerce store where the frontend, e-commerce backend, and data processing is decoupled.
About the sites we build
We focus on building headless e-commerce sites. A headless e-commerce site has no restrictions set by a single technology. Building a well performing e-commerce site has many considerations:
how to make sure data is in sync between business software, retail stores, and 3rd party marketplaces (Pigu, Kaup24, Amazon etc.)?
how can we deliver a performant site: fast page load times, fast products filtering, fast stock quantity load times?
how can we ensure no sales of stock that is out of quantity, if the products are sold on multiple fronts (retail, web, marketplaces)?
how to structure pages and content and what technical steps to take for better Google search engine ranking?
These are just a few examples of topic we focus on when building e-commerce sites.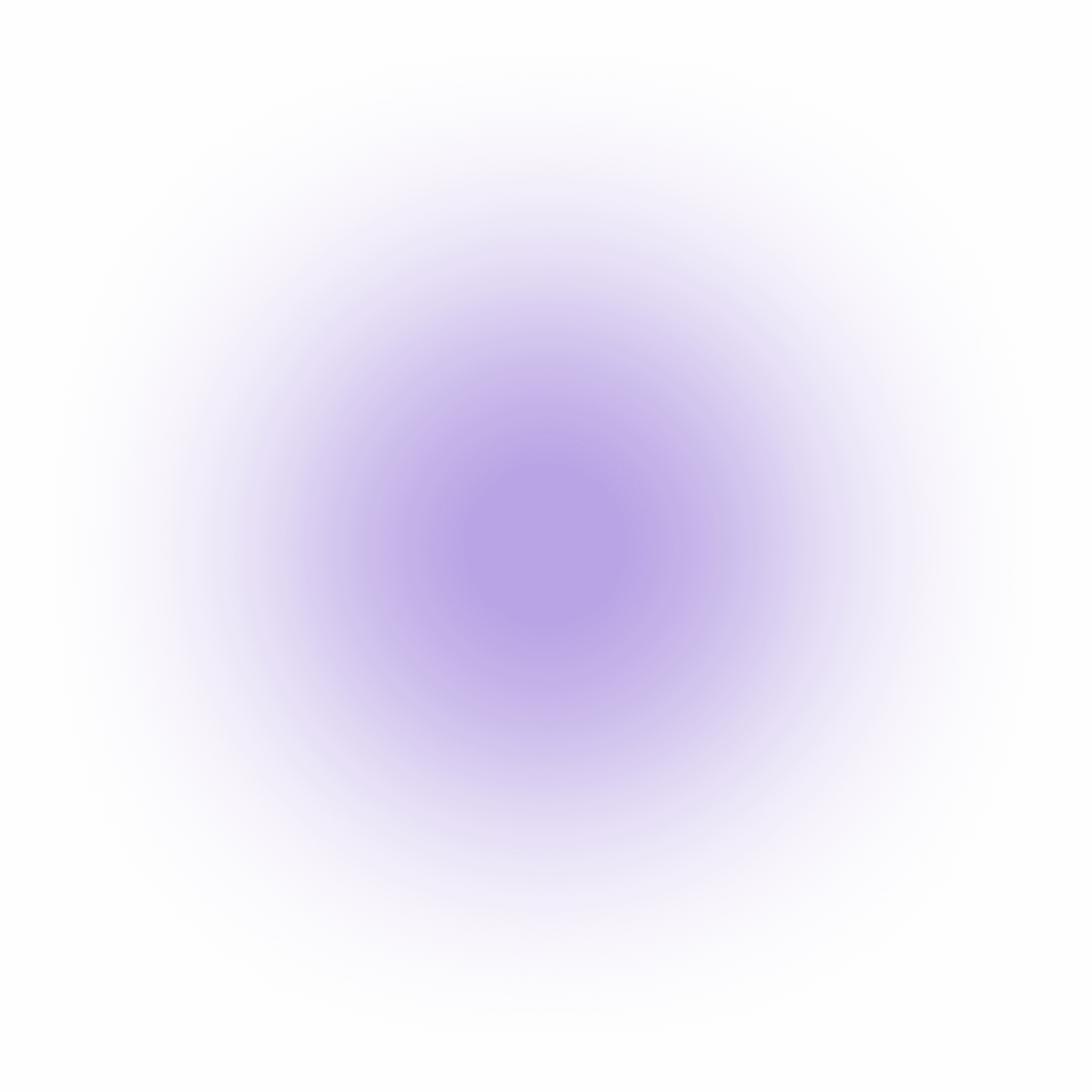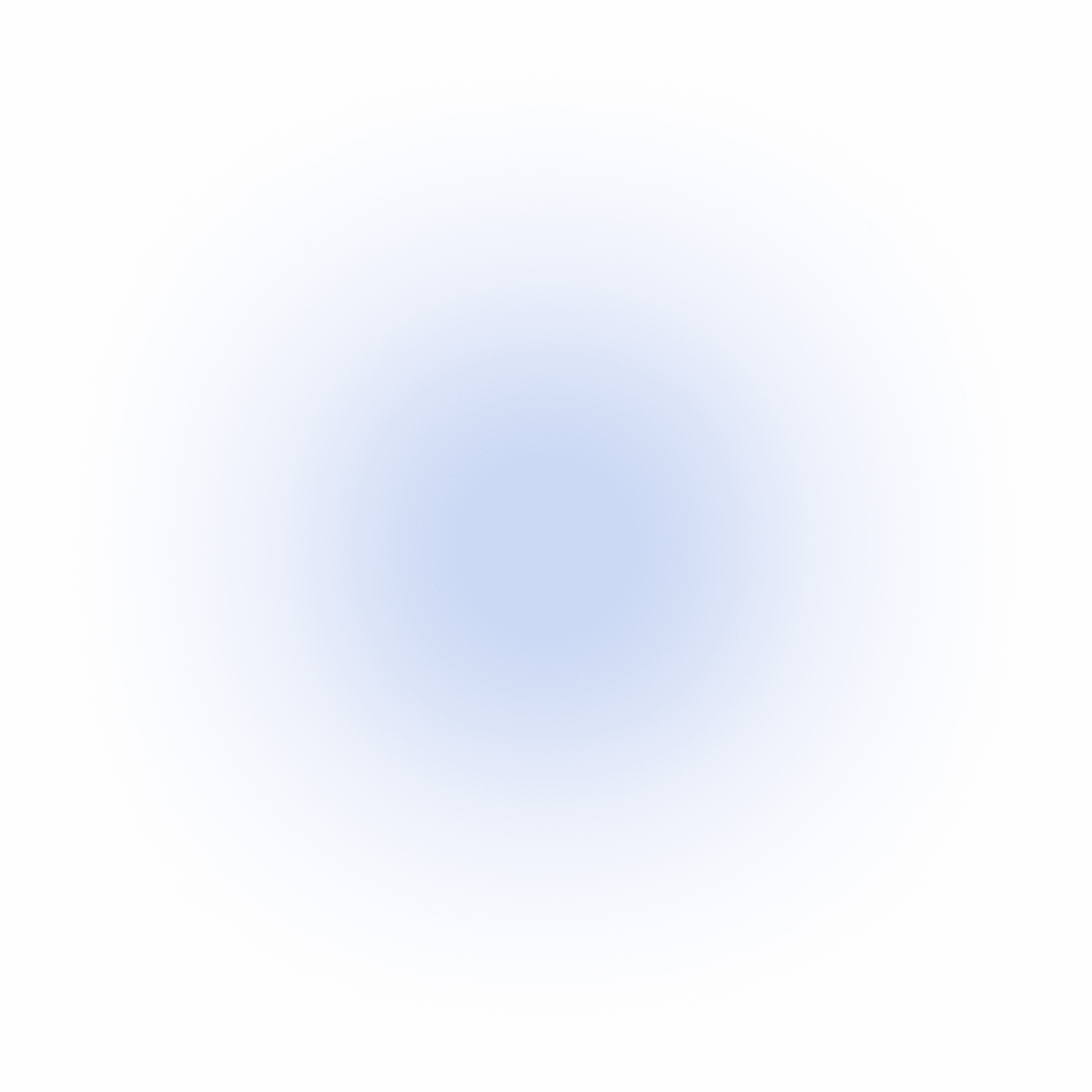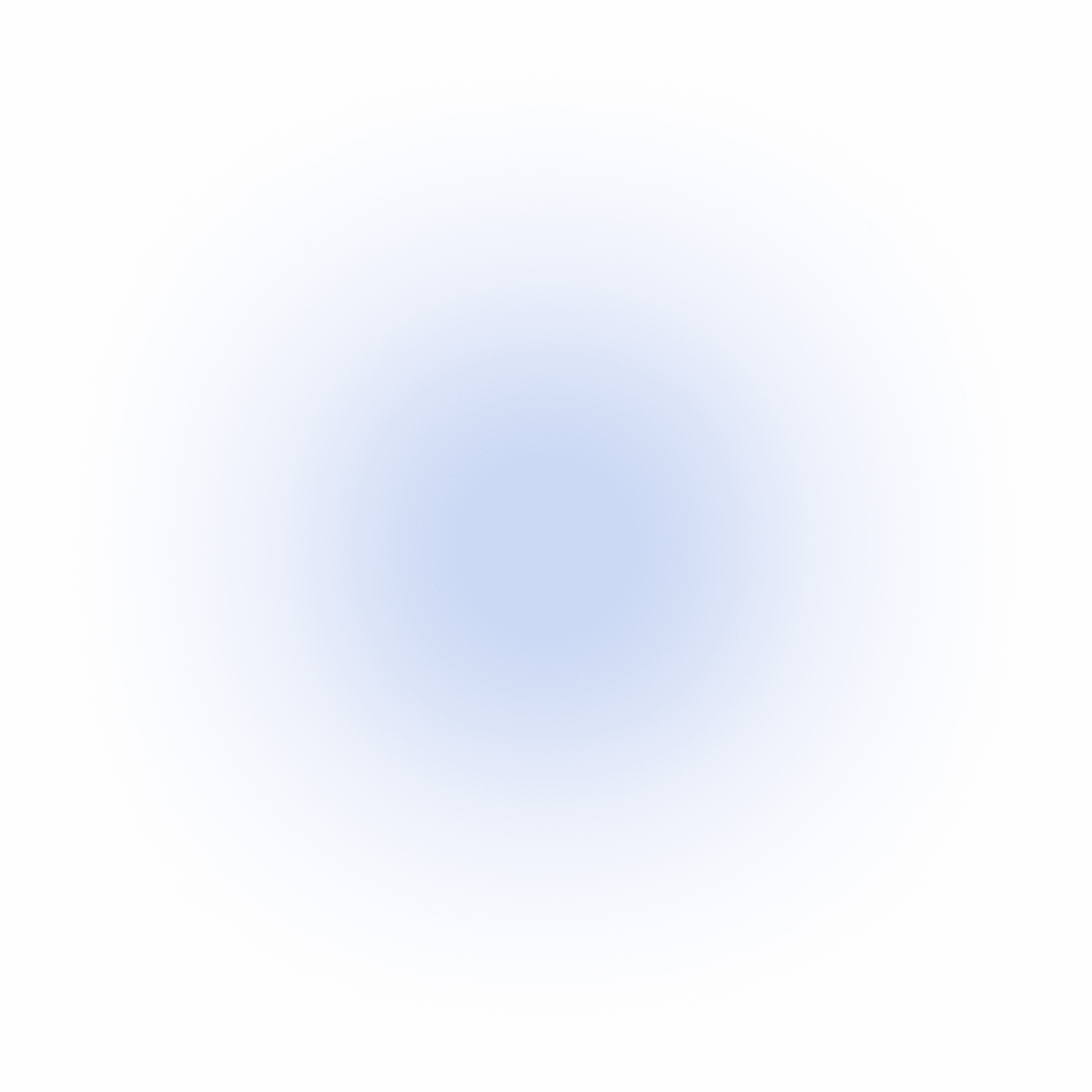 © 2023 Bitropia, All Rights Reserved
RD Field Holding OÜ (14117556)