Your software
development

& digital growth partner
EXPERTS IN PRODUCT STRATEGY AND OPTIMIZED CX
Philosophy
Entropy is a concept commonly associated with a state of disorder, randomness, or uncertainty. Entropy of bits in the digital realm is ever increasing while business owners are left drowning in a sea of opportunities.
Bitropia creates clarity for its customers by combining venture knowledge with deep expertise in high performance web development and productized machine learning/big data.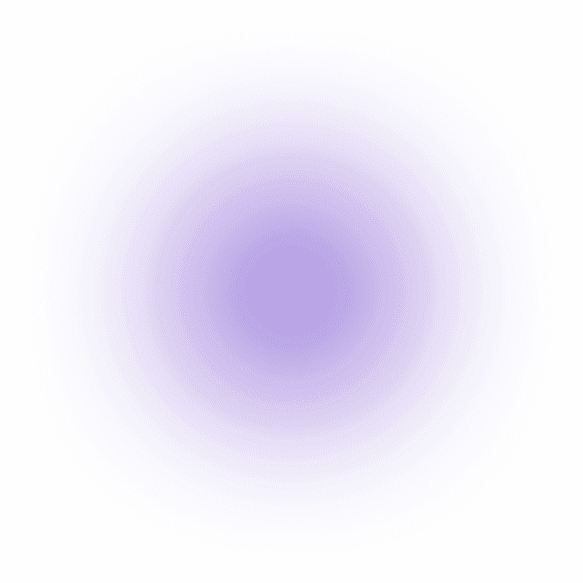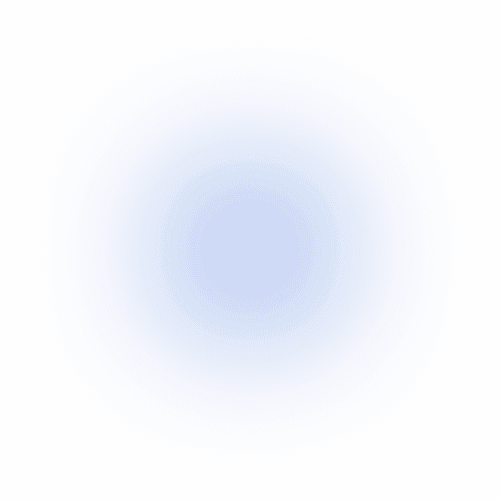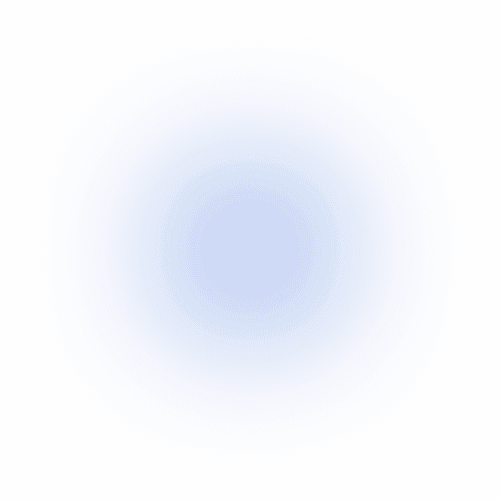 Bitropia's team has experience with a range of technologies allowing us to offer the most performant, scalable, and cost effective solutions
Languages & frameworks
Languages and frameworks to bring your website, web application, or data application to life.
Cloud Computing & databases
Platforms we use to run your applications in the cloud and some database technologies for web applications and data engineering.
E-commerce and content management
Headless e-commerce and content management systems for the modern web.
Not sure about right tech stack for your project?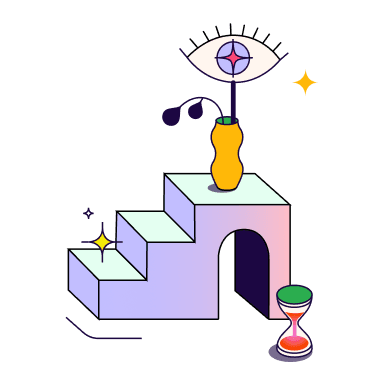 Estonian E-Commerce Study
Work at Bitropia
At Bitropia developers can work on a range of challenges. Our environment is best suited for developers who are eager to learn and want to contribute in different fields – be it frontend, backend, scripting, or for example working with e-commerce.
Get in contact to learn more about working at Bitropia.
Open positions
Full stack Node.js web developer
Required skills in React.js. Highly recommended to have skills in Next.js, Node.js scripting. Beneficial to have skills in headless CMS'es and e-commerce.
© 2023 Bitropia, All Rights Reserved
RD Field Holding OÜ (14117556)